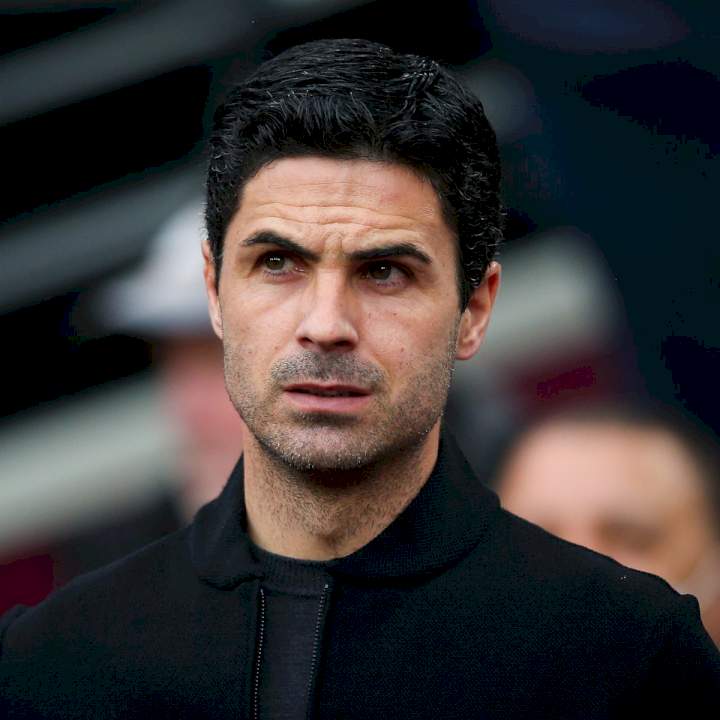 Arsenal boss Mikel Arteta has reacted to the criticism he has been receiving for his touchline behaviour.
The Spaniard said he will only make changes to his approach if he feels it is necessary.
The likes of former Premier League stars Alan Shearer and Chris Sutton have slammed Arteta over the Spaniard's antics.
The Gunners are sitting top of the league and are five points ahead of former champions Manchester City. Arteta is leaving no stone unturned as he tries to maintain the lead.
The Spaniard was seen repeatedly sprinting to the fourth official during their goalless draw against Newcastle on Tuesday.
Shearer said that the manager's conduct could have a detrimental effect on his players.
"If I think I have to change something, believe me, I will look in the mirror and change it," Arteta told the press on Saturday.

"I will always try to be better. Whatever I do, if it is tomorrow or the next day, is to make the club stronger, my players better, play better and win.

"People can have their opinions. I try to do my best for this football club."